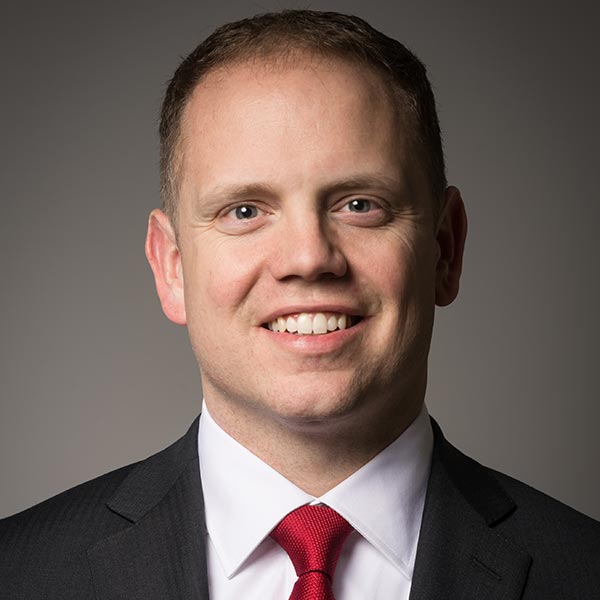 Passion
Born and raised in Hamilton County, Chris Jeter learned the value of hard work and the importance of pursuing his passions at a young age.  He developed a competitive nature on the football field at Hamilton Southeastern High School and gained a thirst for knowledge during his studies, particularly in speech and history.  Chris's parents challenged him to achieve goals and continue his education.  Tragically, Chris lost his father when he was only seventeen, and immediately turned his focus to caring for his mother.  But she insisted that he go to college without delay.  Chris enrolled at Oklahoma Baptist University in Shawnee, Oklahoma, near where his Father grew up.  He worked several jobs to earn spending money and got his first taste of public service when he was elected by his peers as class president, an office to which he would be re-elected three times.  Chris delivered his first speech at his college commencement.
Purpose
Chris went on to earn his Juris Doctorate from The George Washington University in Washington, D.C. where he realized that his purpose was to serve others.  He was proud to follow in his grandfather's footsteps when he earned a commission as a JAG officer in the United States Navy.  During his military service, Chris held an array of legal positions with various military commands both at home and abroad.  He served in the United States Navy's Litigation Office in Washington, D.C. where he handled multi-jurisdictional, multi-million-dollar lawsuits involving the Department of the Navy.  Prior to that, he served as Legal Advisor to the Commanding Officer of U.S. Naval Support Activity, Naples, Italy, where he provided legal advice to senior Navy officers and civilians on a host of legal issues including labor, fiscal, contract, international, and criminal law. 
Chris deployed in support of Operation Iraqi Freedom during the troop surge in 2006-2007, where he served in Task Force 134, a unit dedicated to the detention and prosecution of terrorists.  While in Iraq, Chris was promoted to Officer-in-Charge and later awarded the Defense Meritorious Service Medal by the Secretary of Defense for exceptional leadership.  He has served in several other legal positions during his time in the Navy, including as a Special Assistant United States Attorney, Deputy Legal Counsel to the Superintendent of the United States Naval Academy, and Department of the Navy liaison to the Department of Justice during the prosecution of Somali Pirates in the Eastern District of Virginia.  He continues to serve in the United States Navy Reserve.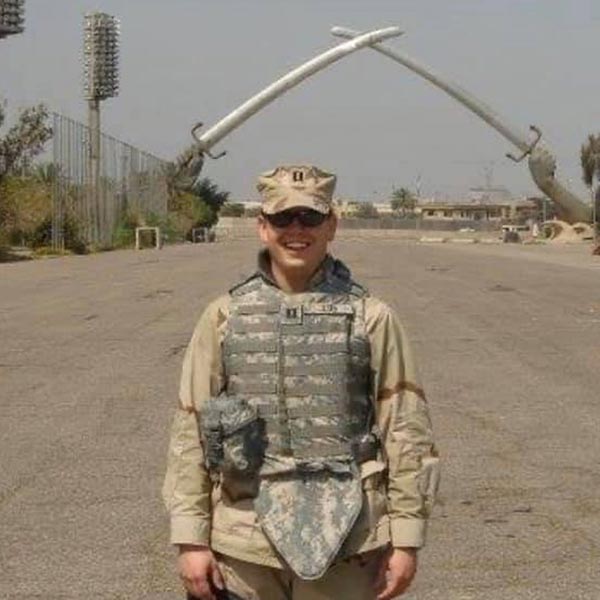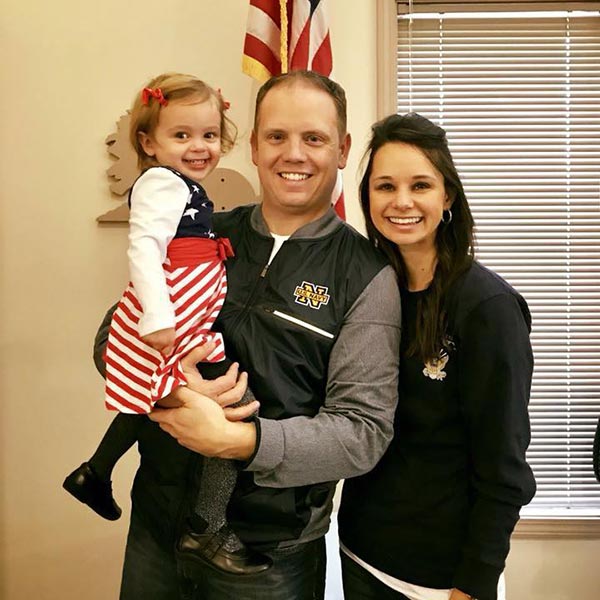 Promise
Chris has never been one to sit back and hope that others achieve the results he believes are best for his community and his country.  Chris believes in the Promise of tomorrow and is committed to creating more opportunity for growth and development in our community. 
Upon leaving active duty, Chris took a job at Barnes & Thornburg LLP, where his practice focused primarily on representing companies, governments, and financial institutions.  In April 2015, no longer able to suppress his entrepreneurial spirit, Chris and his two partners started a small law firm in downtown Fishers. Today, that firm employs 10 people and is one of the fastest growing law firms in the State of Indiana.
Chris is a devoted family man and enjoys time with his wife, Karen, and their two young children.  The couple is expecting their third child in July.  The Jeter family are members at Northview Church.  Chris also remains a Navy Reserve Officer and stays active locally serving on the Board of Directors for NineStar Connect and the Fishers Economic Development Commission.  Chris is a member of the NRA, the American Legion, the Veterans of Foreign Wars, and the Iraq and Afghanistan Veterans of America, Inc.