Chris Jeter
Conservative Leadership
for District 88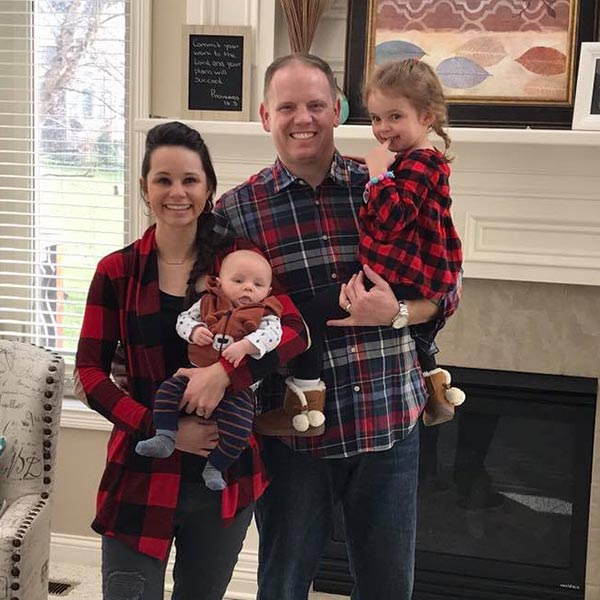 "I am not a politician. I am a family man, conservative, small business person and Veteran of the US NAVY. I believe elected office should be about serving. Too often the individuals chosen to represent us are beholden to party, big business, and special interests. As your next state representative, I will fight for conservative principles and make state government work for us, not the other way around." – Chris Jeter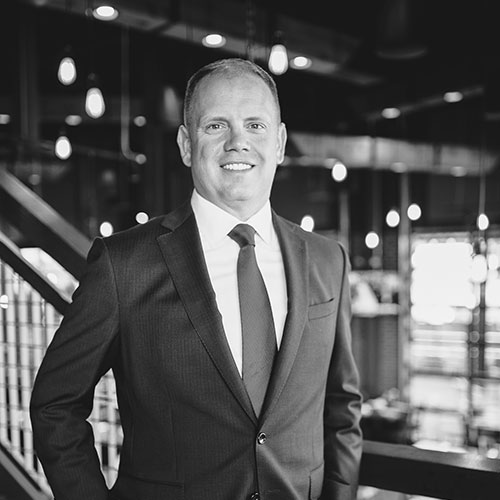 About Chris
Chris Jeter is a native Hoosier of humble beginnings who knows the value of hard work.  Born and raised in Hamilton County, his mother worked for an insurance company and his father was a patrolman with the Indiana State Police.  As a kid, Chris was active in sports and enjoyed speech and history.  He was a three-year letter winner in varsity high school football where he learned the value of personal responsibility, work ethic, and teamwork.  
Chris's father passed away before his senior year in high school and he planned to stay home and take care of his mother, but she insisted that he go to college without delay.  Chris enrolled at Oklahoma Baptist University in Shawnee, Oklahoma, near where his Father grew up.  He worked odd jobs to earn spending money and got his first taste of public service when he was elected by his peers as class president, an office to which he would be re-elected three times.  Chris also delivered his first speech at his college commencement.  
Chris attended law school at The George Washington University in Washington, D.C.  During law school, Chris followed in his grandfather's footsteps and earned a JAG officer commission in the United States Navy.  During his military service, Chris held an array of legal positions with various military commands at home and abroad.  Chris served in the United States Navy's Litigation Office in Washington, D.C., where he handled multi-jurisdictional, multi-million-dollar lawsuits involving the Department of the Navy.  Prior to that, he served as Legal Advisor to the Commanding Officer, U.S. Naval Support Activity, Naples, Italy, where he provided legal advice to senior Navy officers and civilians on a host of legal issues including labor/employment, fiscal, contract, international, and criminal law.